About
Bell Glass
Bell Glass provides Commercial Glazing Contract Projects throughout the state of Texas with primary focus on Central Texas from Waco to San Antonio. Our commerical glass construction capabilities include Aluminum Entrances, Curtain Walls, Storefronts, Specialty and Automatic Entrances, Windows, Glazing and Translucent Panels. In addition, we offer High Performance, Blast Resistant and UFC Compliant Glass.
Along with city, county, and federal projects, and public institutions we have developed and maintained relationships with many of the area's top general contractors and construction management companies.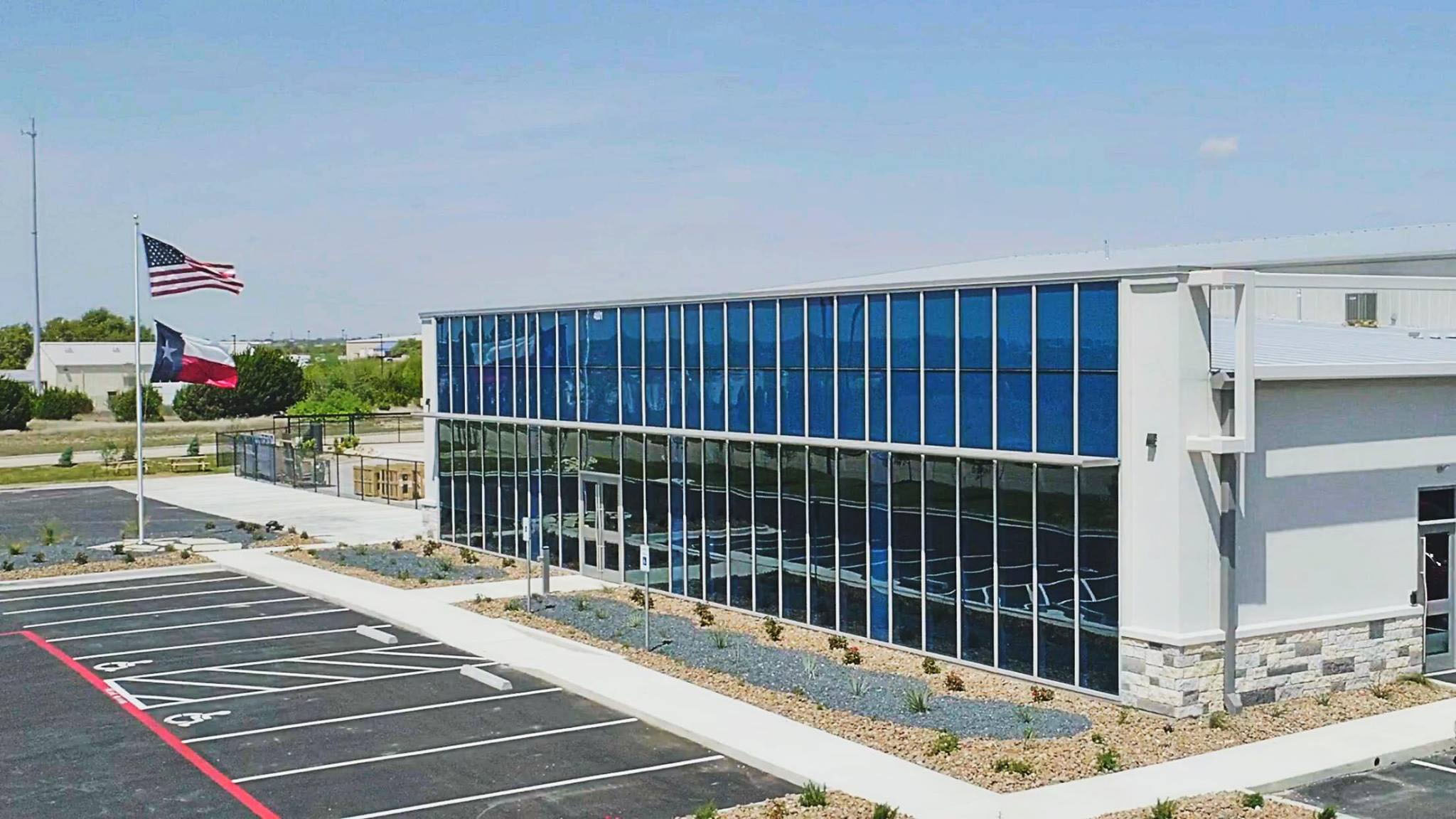 Corporate Office
Dell Children's Specialty Pavilion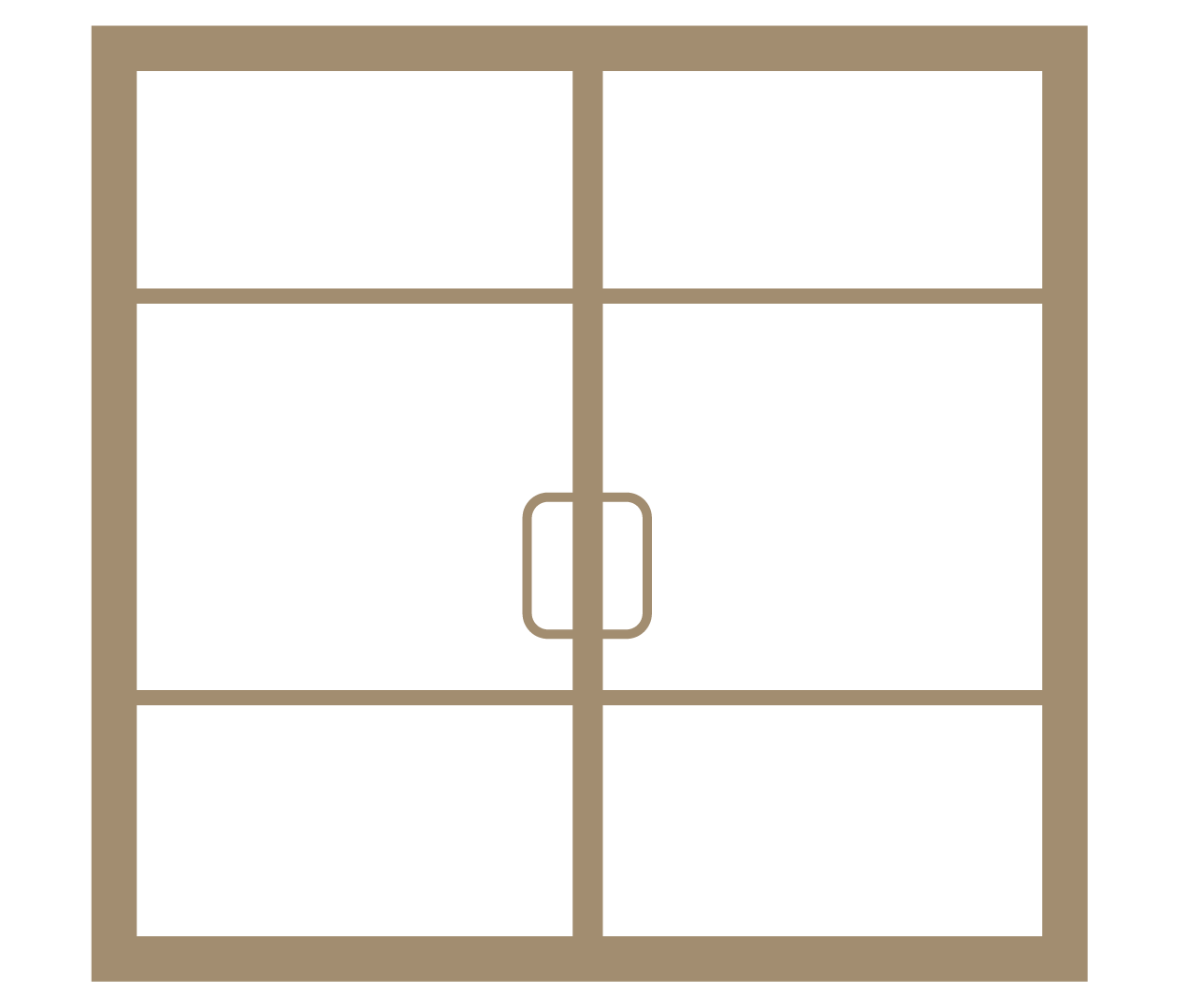 ALUMINUM ENTRANCES

CURTAIN WALLS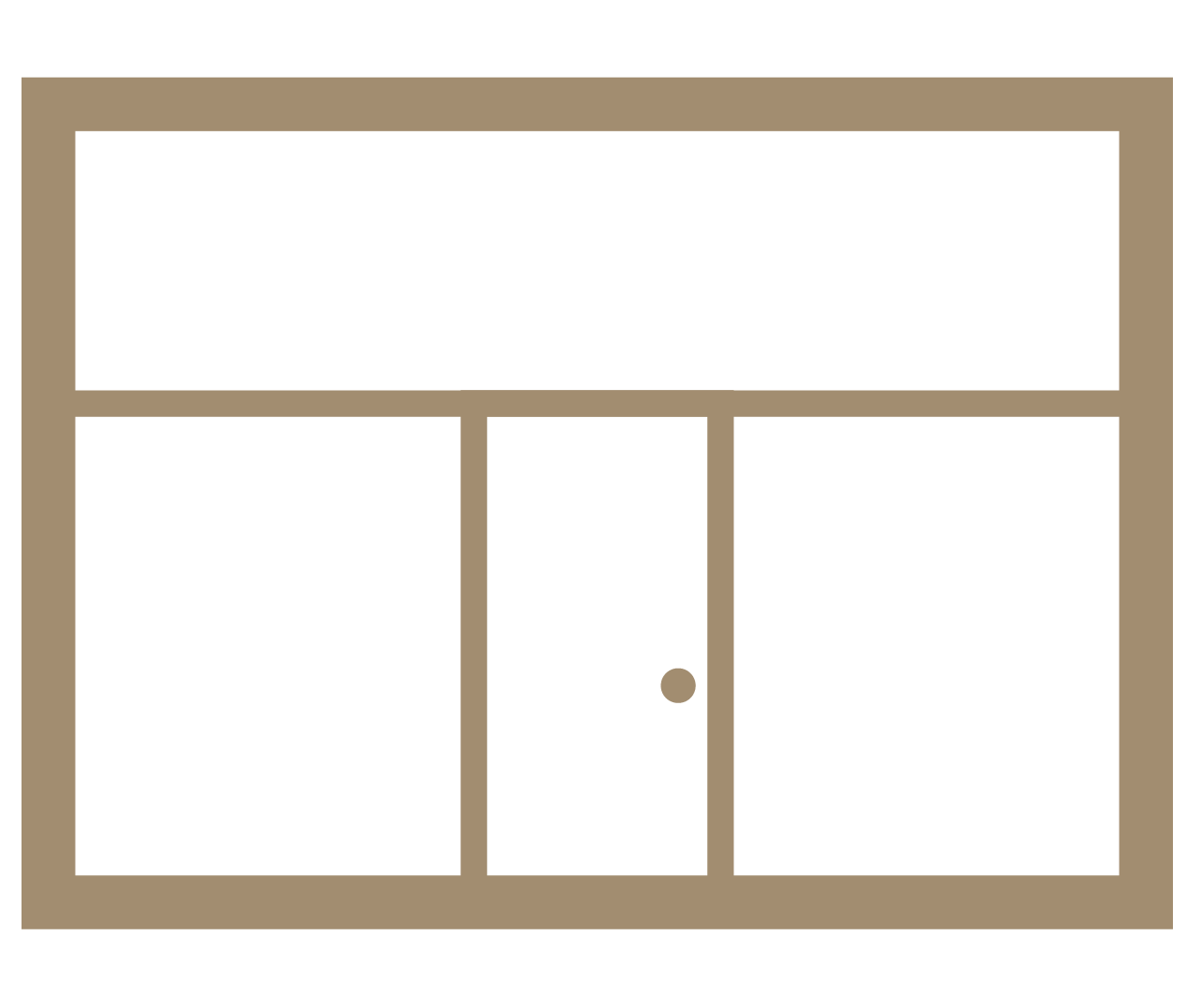 STOREFRONTS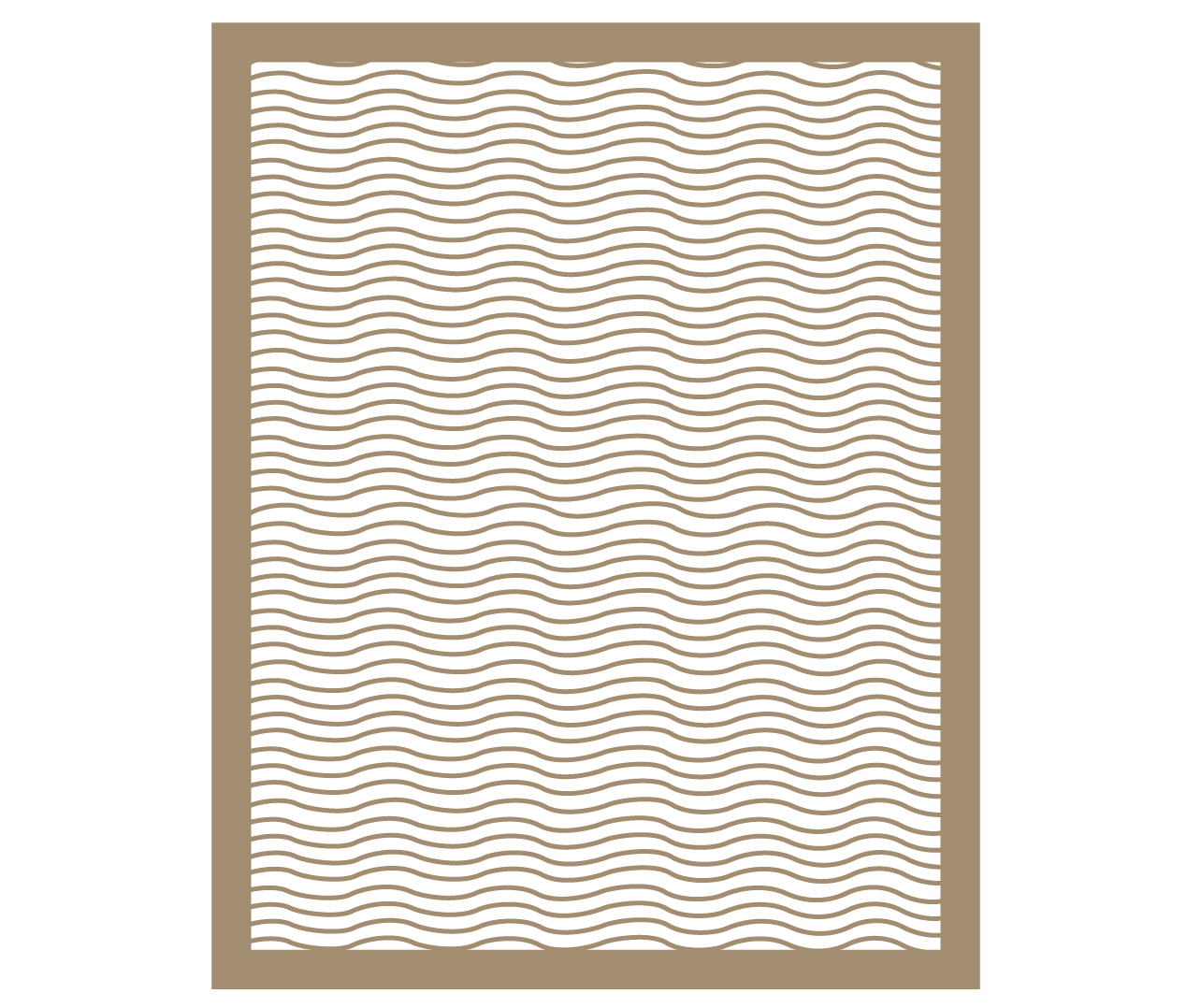 COMMERCIAL GLAZING

TRANSLUCENT PANELS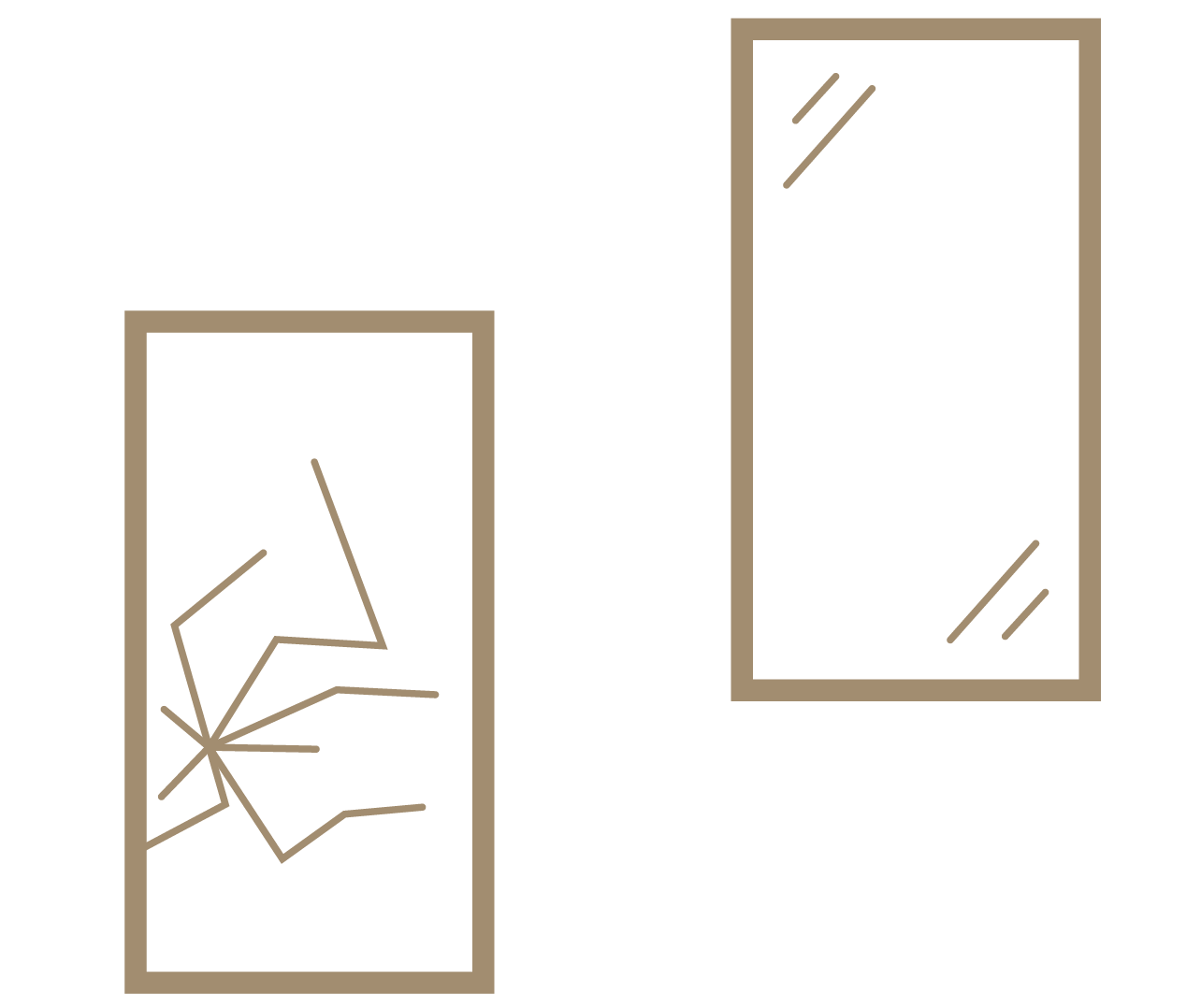 WINDOW REPLACEMENT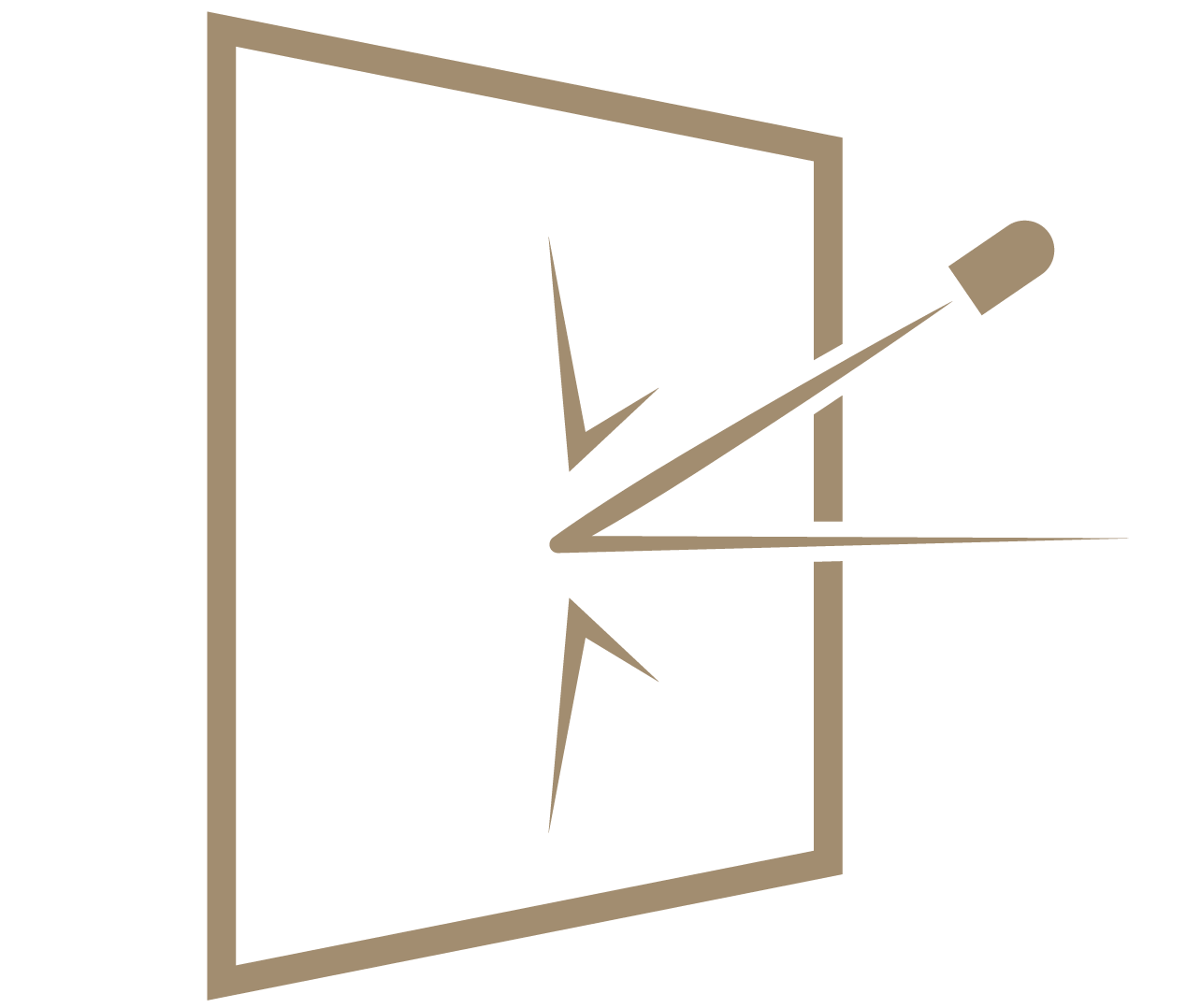 HIGH-PERFORMANCE, BLAST-RESISTANT, AND UFC COMPLIANT GLASS
Bell county Glass co., Inc.
4801 Roy J. Smith Dr.
Killeen, TX 76543